Christmas Decoration
Scandinavian and Danish Christmas decoration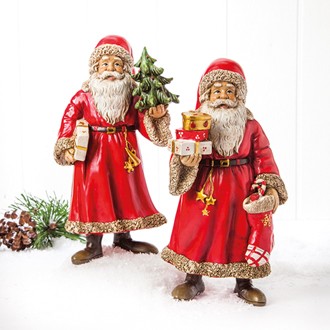 At Pobra A/S, we offer a great selection of decorations. Decorations are a great way to spread the Christmas spirit. We offer a great collection of Scandinavian and Danish  decorations of good quality that will last year after year – and never go out of style.
December is the time of the year, where people decorate their houses with a Scandinavian Christmas decoration. Help spread the holiday cheer with ornaments, lights, candles, Santa, angels, stockings, and a great variety of tabletop decorations such as churches, snowmen, and trains.
Furthermore, we offer costumes for Santa, elves, and great variety accessories. We have traditional Christmas hats but also some more festive and funny types – depending on what you are looking for.
Great selection of Scandinavian Christmas décor
Within our broad selection, we offer:
Calendars

Candles (Real and LED)

Christmas Cards

Christmas stockings

Christmas figurines
And a lot more!
More about Danish Christmas decoration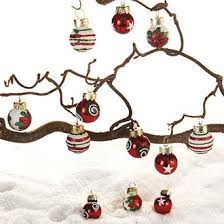 Denmark is known for the term "hygge", and at Pobra A/S, we know exactly how your customers can get "hygge" into their homes with Danish Christmas items Christmas is, usually, a time where the daylight is limited and it's could outside.
Therefore, it is a perfect time to spread some Christmas spirit with candles, stars, cute elves and snowmen around the house. It is also the time to set up a Christmas tree in the house. We offer Christmas tree stands and carpets – and ornaments. So you can get what it takes to make your Christmas tree shine with true Christmas spirit.
We sell our Christmas decoration products from all over the world. Several of our products are Scandinavian designs, and we also sell Pobra Designs. Pobra Designs are our own assortment of Danish Christmas decorations. After more than 80 years of experience with bringing decorations to Scandinavia, we are experts in the industry.
Christmas decoration as gifts
Decorations are the perfect gesture when attending dinners, parties or events. You can never have really have too many Scandinavian decorations. Therefore, it is the perfect gift. At Pobra A/S, we have a great selection of Danish decorations, so you can find the perfect gift. You might be looking to tease someone a little with a funny, whereas a Christmas hat or maybe another wearable accessory is the perfect choice. Maybe you want to give them a Santa, or ornaments.